echo $newstitle;?>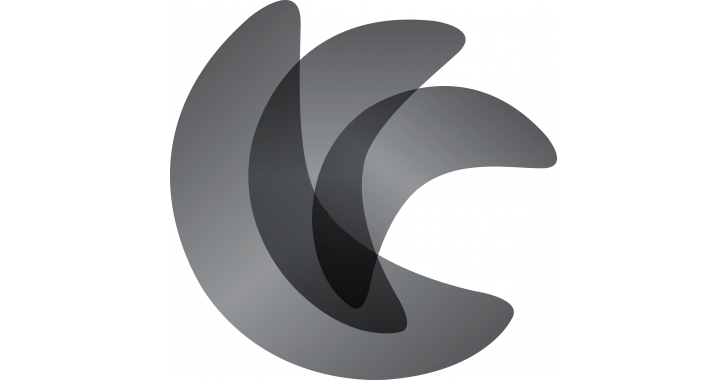 Fernie Greaves have recently been instructed by a retained client, who wishes to remain undisclosed, to acquire them a new office, location within 3 miles of J29-31 of the M1.
Criteria for our clients' new office are as follows:
Location
M1 corridor within 3 miles of Junctions 29-31.
Size
2,000 sq. ft. of offices.
Some ancillary storage space required.
Tenure
Timing
Quality
As a leading international manufacturing and engineering business the specification of the office space, both internally and externally, is to reflect this - Grade A specification.
Response
Please send all suitable opportunities to:
Paul Oddy:
07855 463 945
If you have any queries please get in touch.
Related files
Back to Requirements